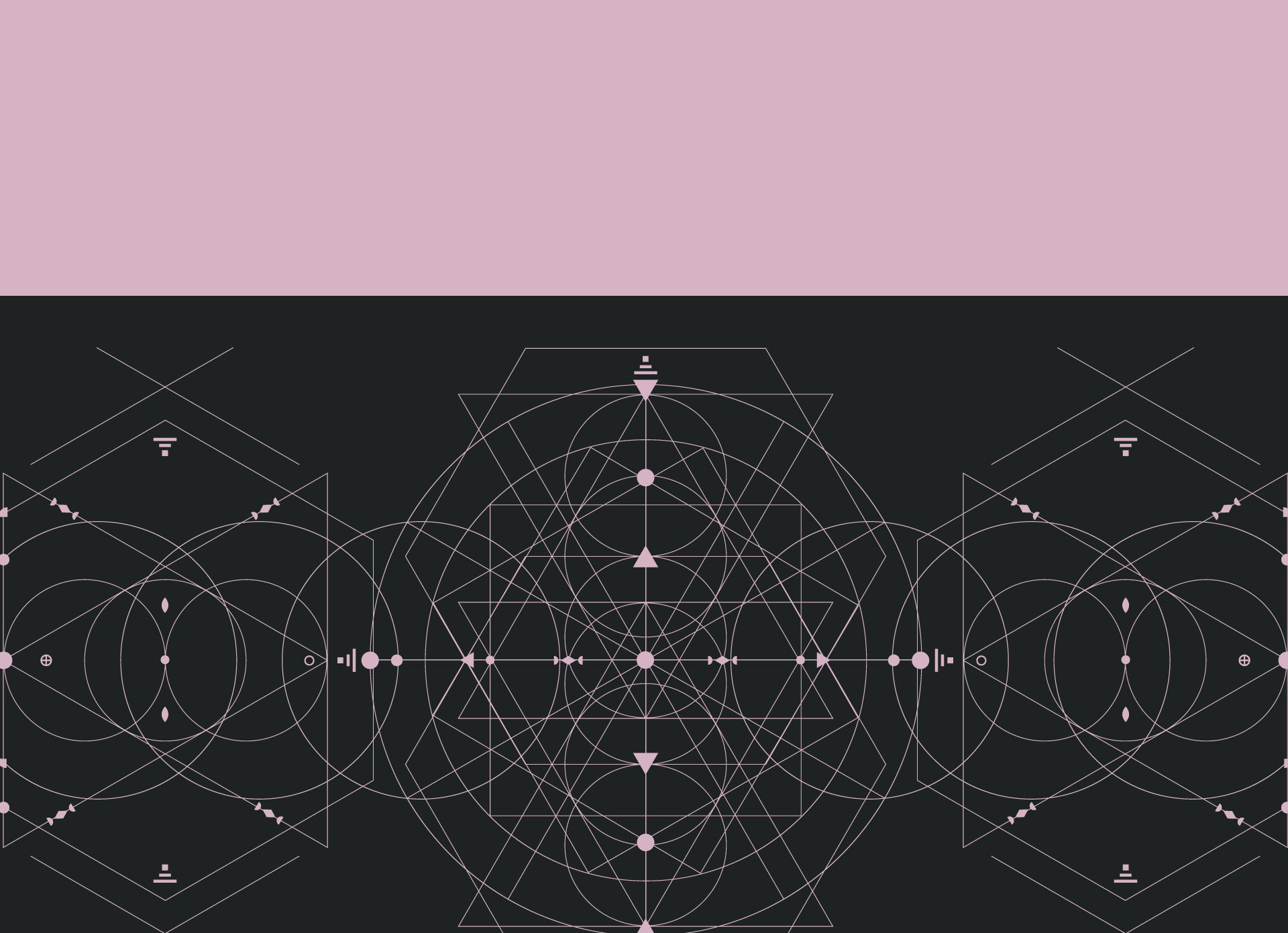 Welcome to esoteric modulation! Your fortnightly podcast on all things weird, wild and wonderful in the mad world of modular and the creative, slightly esoteric side of synthesis!
About The Show
Esoteric Modulation is a fortnightly podcast that focuses on the more unusual and interesting side of electronic equipment, as well as the arts and music. We cover the more unusual side of synths, modular, and esoteric electronic instruments. As well as this luscious, wild and wonderful equipment. We also take a look at what is happening in the art scene in terms of projects that merge this sort of equipment together with sound and the visual arts in interesting ways. We answer listener questions, feature our favourite acts on Bandcamp, and look at the latest up-and-coming events not to be missed! So keep your finger on the pulse, and don't miss a show by subscribing to our Podcast on iTunes amongst many other streaming services.
The Shows Format
Esoteric Variety
The shows will vary but they will all revolve around one or more of our key topics, together with some interesting interviews!
Modular
Modular focused on interesting equipment together with any hardware or software that catches our eye!
Esoteric Instrument
Unusual equipment focused on interesting equipment that rarely gets covered. (This may include a guest about the equipment)
ART Projects
This shines a light on the art scene both at grassroots and gallery level. We focus on unusual projects that combine sound and vision in interesting ways!
Listeners Questions
Predetermined from the previous show's questions.
Featured Bandcamp Artist of the Show
A spotlight on a self-published artist on Bandcamp.
Don't Miss It
A reminder of up-and-coming events to do with electronic and modular equipment.

Edward Ball
Ed is a contemporary abstract artist that over the last decade has produced abstract paintings inspired by music. His artwork can be found in art collections within the UK, USA and Canada. Over the past three years, he has reignited his early love for experimenting with synthesis and electronic equipment so that he can bring this directly into his art practice. He is now embarking on a project called the 'Art of Modular Synthesis' where he will be collaborating with musical artists within the Modular Synth scene to produce artwork to their compositions. As well as this he has a bit of a penchant for collecting unusual electronic equipment that he can use as part of his art practice.
Ben Wilson
Ben (better known as DivKid) is the brainchild behind 'Div Kid Modular', an ultra-informative and very popular YouTube Channel focused on Modular equipment and the modular scene as a whole. He is a sound designer, producer and composer, working with both hardware and software. He has a history of working with several media outlets and has worked within sample pack creation, education and music production. Ben also works closely with manufacturers for sound design and specialist equipment demonstrations that are truly class leading in there technical content. DivKid Modular is the 'go-to' YouTube channel if your aim is to become a Modular Ninja with geek-like attention for detail!